Wrote About Me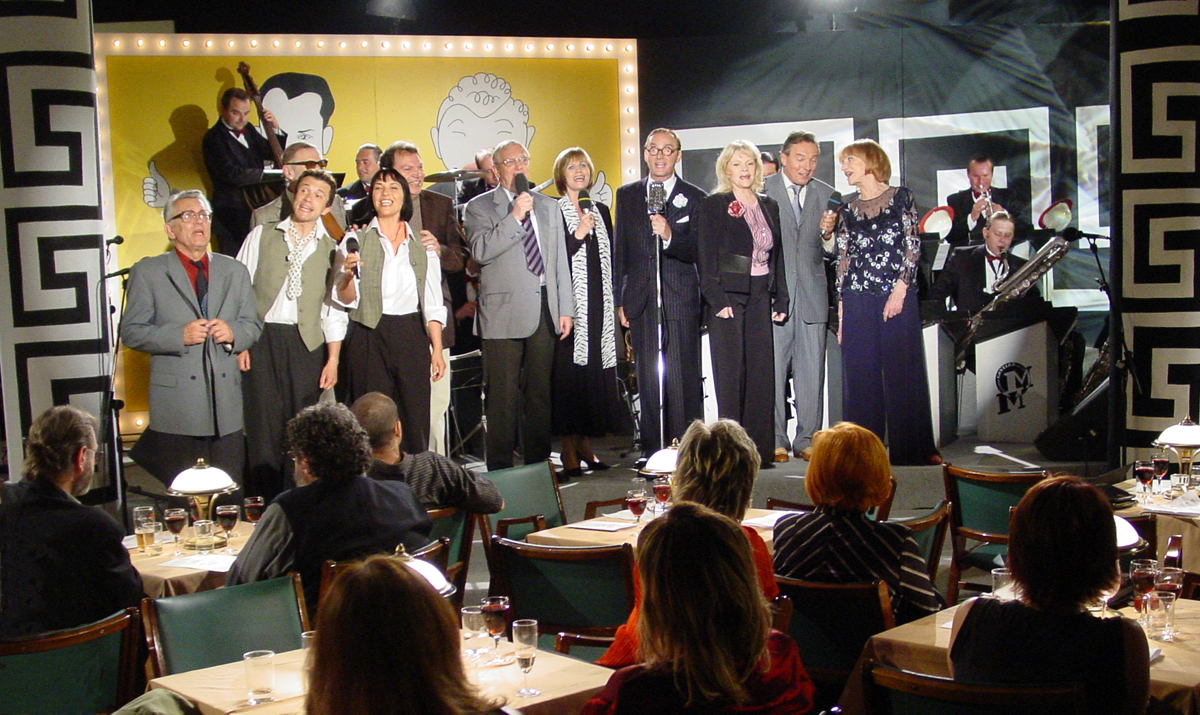 It was a long time ago. I was shooting some television show about Jiří Voskovec. I don't know where or when it happened, but when I entered the studio, I was amazed by the stage set.
The way it was done – it was exceptional.
It was not ostentatious but rather refined, all in black and white.
And perhaps for the first time on the television, I wanted to know who designed the set.
I was told that Jaroslav Svoboda.
And that's when I thought I'd really want him to design sets for our theatre.
J I Ř Í S U CH Ý
Theatre Semafor